Event Schedule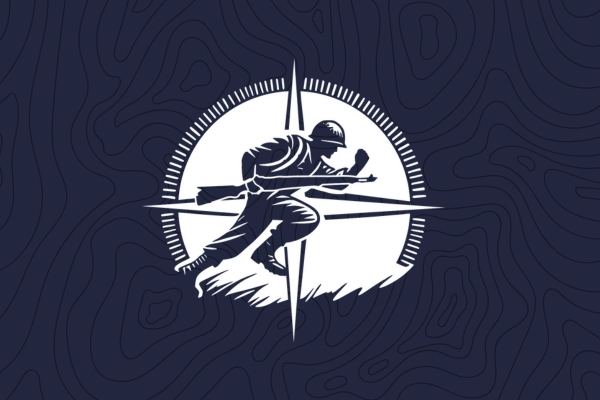 Battle of Crysler's Farm Re-enactment
South Dundas, Ontario
Not finding what you are looking for?
Check out these past events
Keep an eye out for updates on these great events!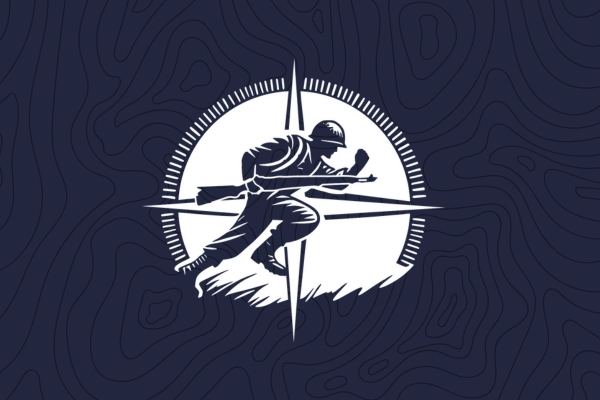 PAST EVENT
Battle of Crysler's Farm Re-enactment
South Dundas, Ontario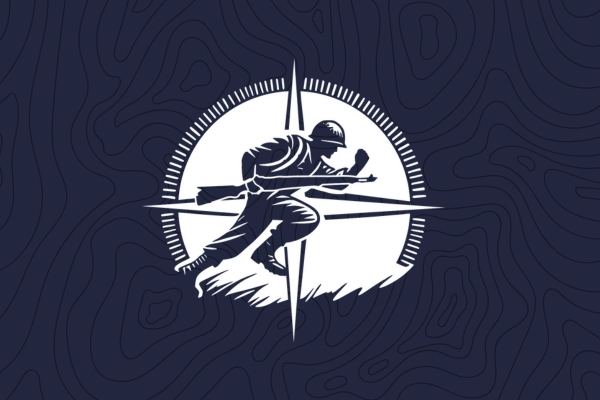 PAST EVENT
War of 1812 Encampment Old Fort Niagara
Youngstown, New York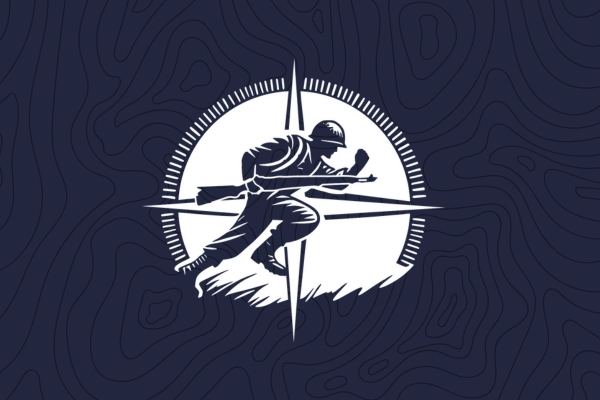 PAST EVENT
Glengarry War of 1812 Living History Weekend
Dunvegan, Ontario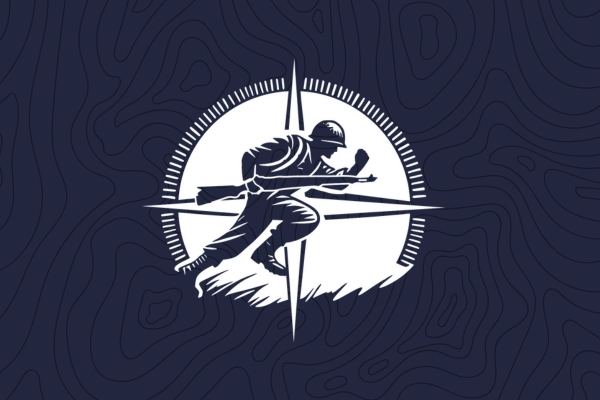 PAST EVENT
Mississinewa 1812
Marion, Indiana
Recommended Event Categories
This list is far from an exhaustive list. To submit a show for consideration please feel free to contact us here.

Caution: Milsurpia does not support or condone any extremist, or anti-American organizations or activities. Many reenactment groups, museums, and militaria collects accurately portray the history of previous conflicts which may include the display of flags and logos deemed sensitive to some. Milsurpia is not responsible for anything a encountered after leaving this domain.
CLOSE MAP