---
Civil War Reenactments
The American Civil war, fought between 1861 and 1865, is one of the most reenacted periods of American history. Reenactments don't just offer a glimpse into the conflict, a reenactment will often present an overwhelming amount of information and history about 1860's America.
Tactical Reenactment: Some reenactments will be listed as "tactical" or "private". These events are closed to the public and open to reenactors only. Many reenactors enjoy immersing themselves in the period and there just weren't any spectators with smart phones in the 1860's.
Sutlers: You will often see information regarding sutlers on various websites and event listings. A sutler is generally known as a person who followed an army selling their wares.
Back to List
Current Location
Reset
Civil War Reenactments 2022
Oct 01 to Oct 02, 2022
FRRM Civil War Re-Enactment
Parrish, Florida
FRRM Civil War Re-Enactment
Civil War Reenactments 2023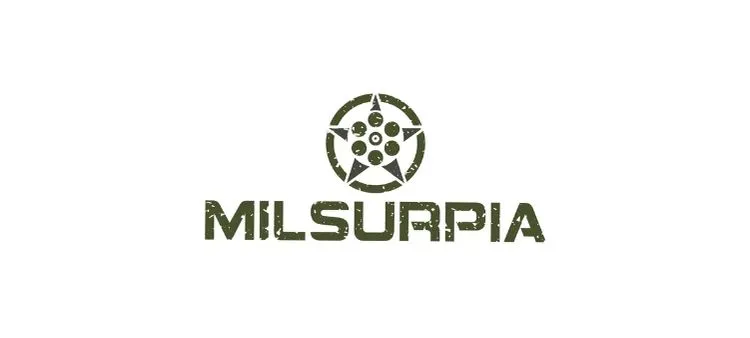 Feb 17 to Feb 19, 2023
Reenactment of the Battle of Olustee or Ocean Pond
Sanderson, Florida
Reenactment of the Battle of Olustee or Ocean Pond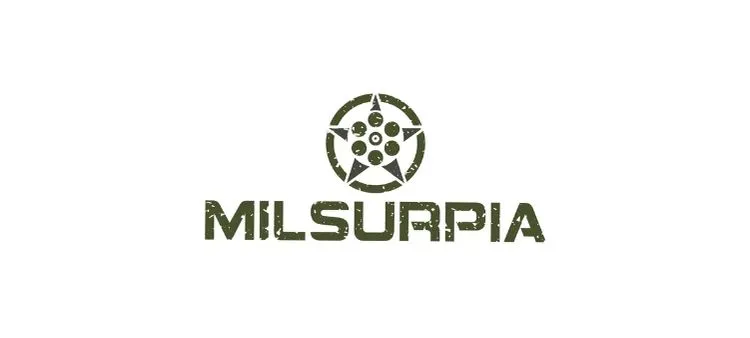 Mar 25 to Mar 26, 2023
Battle at Narcoossee Mill
St Cloud, Florida
Battle at Narcoossee Mill
Recommended Event Categories
Performers
Civil War Reenactments by State
This list is far from an exhaustive list. To submit Civil War Reenactments show for consideration please feel free to contact us here.

Caution: Milsurpia does not support or condone any extremist, or anti-American organizations or activities. Many reenactment groups, museums, and militaria collects accurately portray the history of previous conflicts which may include the display of flags and logos deemed sensitive to some. Milsurpia is not responsible for anything a encountered after leaving this domain.