Knight's Ferry
---
This event has passed and there are no future events listed. Check out our listings for more upcoming events!!
17968 Covered Bridge Rd
17968 Covered Bridge Rd, Oakdale, CA 95361, USA
Google Maps
Civil War Reenactment at Knights Ferry, CA. East of Oakdale, CA. off Highway 108 in the Sierra Foothills.
Sat. 9am - 5 pm 2 Battles
Sunday 9 am - 3 pm 1 Battle.
The American Civil War Association is proud to present a spectacular weekend of reenactments at the historic Knight's Ferry Bridge! Join both Union, Confederate, and civilian reenactors to get an authentic taste of the past. From the sights and sounds, and even the smells, come get a feel for this fascinating period in American history. This event is sure to provide an immersive experience for all who attend.
Spanning the Stanislaus River at Knights Ferry, California, Knight's Ferry Bridge is one of the best-preserved 19th century wooden bridges in the United States. Constructed in 1863, it is also recognized as the longest covered bridge in America. Today, it stands as a reminder of our past and serves as a backdrop for our event.
Throughout the weekend there will be reenactment battles depicting key moments from both sides of the Civil War. Watch as Confederate and Union soldiers battle each other while you learn more about this turbulent period in American history. In addition, visitors will have the opportunity to observe demonstrations of historical activities such as camp cooking, soldier down time, civilian camp roles, and more!
This unique event promises fun for all ages so don't miss out on your chance to step back into time at Knights Ferry Bridge!
American Civil War Association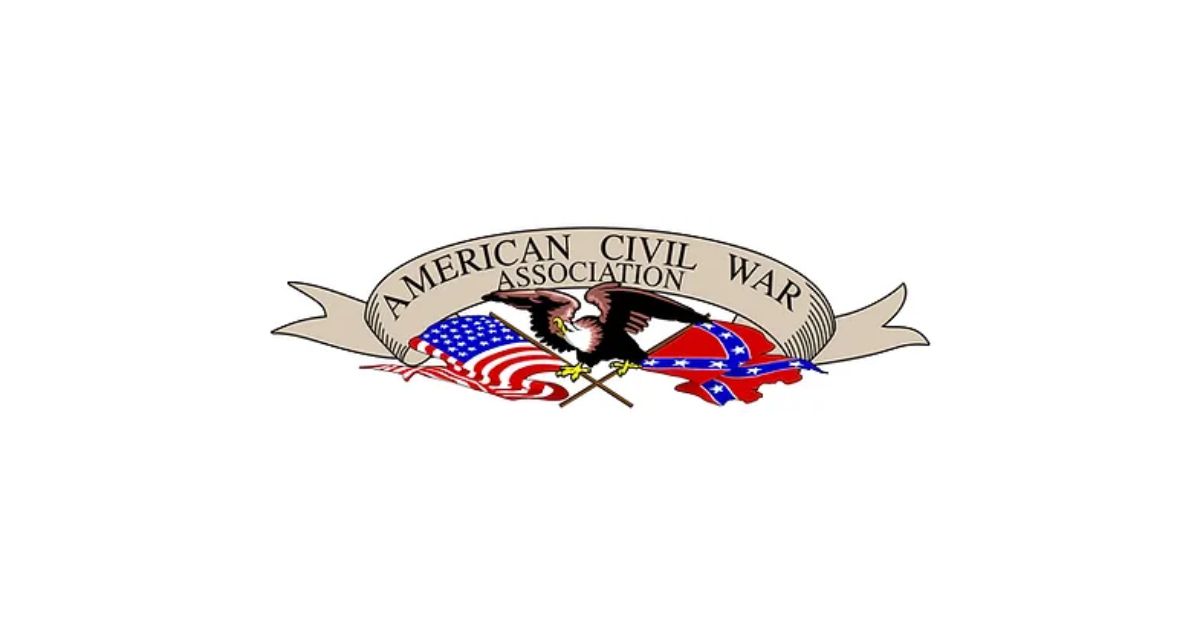 The American Civil War Association of Northern and Central California is dedicated to preserving the memory of the United States' most divisive conflict. With an emphasis on education, members strive to accurately recreate battles, camps, and clothing from the era in order to give the public a greater understanding of this tumultuous time. Through battle reenactments and school programs, members portray both sides of the war in order to honor those who sacrificed so much for their beliefs. In addition, members dress in detailed period clothing and use genuine equipment from the period, transporting visitors right back into the 1860's. By attending events hosted by ACWA, visitors can gain a unique insight into what life was like during this momentous part of American history while simultaneously honoring those who fought and died for it. It is clear that ACWCNCC is passionate about educating people on the Civil War while simultaneously honoring those who lost their lives for it—an extraordinary effort that should be recognized and appreciated.
More Information
PLEASE NOTE: The Knight's Ferry is not organized by Milsurpia. Milsurpia is an event directory. All questions pertaining to the event should be directed to the venue or organizer
Mark your calendars today so you don't miss the next Knight's Ferry in Oakdale, California in March
Google Calendar
FULL SCREEN
Nearby History
Reviews
Reviews
Leave a Review
Emails and full names are not published
CLOSE MAP