Great Middletown Firearm & Knife Show
Middletown , New York
This event has passed and there are no future events listed. Check out our listings for more upcoming events!!
Details
There is no description for this event. Contact us to submit one.
Organizer
Northeast Gun Shows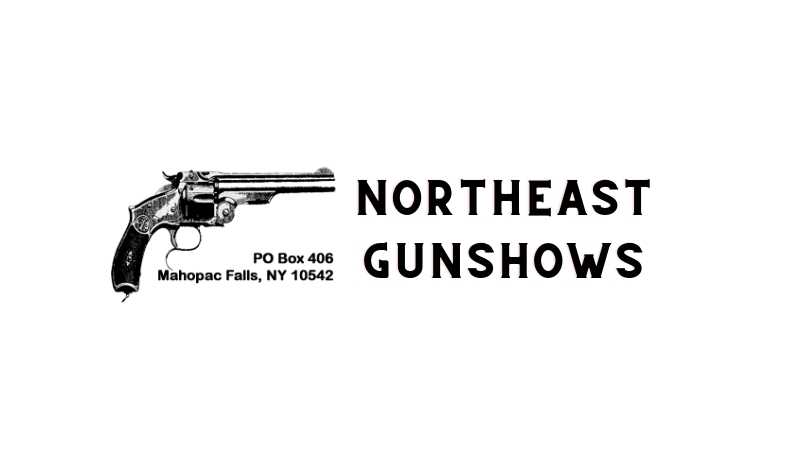 Northeast Gun Shows present interested buyers with an array of gun-related services and merchandise from certified vendors. These shows offer a unique experience in which gun enthusiasts can explore the variety of weapons, tactical gear, and ammunition that is showcased by participating vendors. Not only can show goers browse items for sale, but they also have the opportunity to learn from experts in the gun industry and get up close looks at different weapon types. Whether one is a first-time buyer or an experienced collector, Northeast Gun Shows provide essential experiences for those passionate about guns and related products.
Email: fasttrack@rcn.com
More Information
PLEASE NOTE: The Great Middletown Firearm & Knife Show is not organized by Milsurpia. Milsurpia is an event directory. All questions pertaining to the event should be directed to the venue or organizer
Mark your calendars today so you don't miss the next Great Middletown Firearm & Knife Show in Middletown, New York in April
Google Calendar
---
County Fairgrounds
County Fairgrounds, Middletown, NY 10940, USA
Google Maps
---
Visit Website
Nearby Military History
Reviews
Nov 09, 2022 by Pa****k Lu***r
Great gun show with lots of tables. Always a packed house. The show has a large selection of tables to choose from. This one is not a military show per say but rather your run of the mill gun show with a good amount of tables specializing in militaria or classic firearms. The only reason I rated it 4 stars is due to how narrow the aisles are, its very hard to get by people. Also, there are a large amount of tables that could only be defined as "taser bros".
Leave a Review
Emails and full names are not published
CLOSE MAP