Kansas City Air Show
Gardner , Kansas
This event has passed and there are no future events listed. Check out our listings for more upcoming events!!
Details
There is no description for this event. Contact us to submit one.
Performers
Blue Angels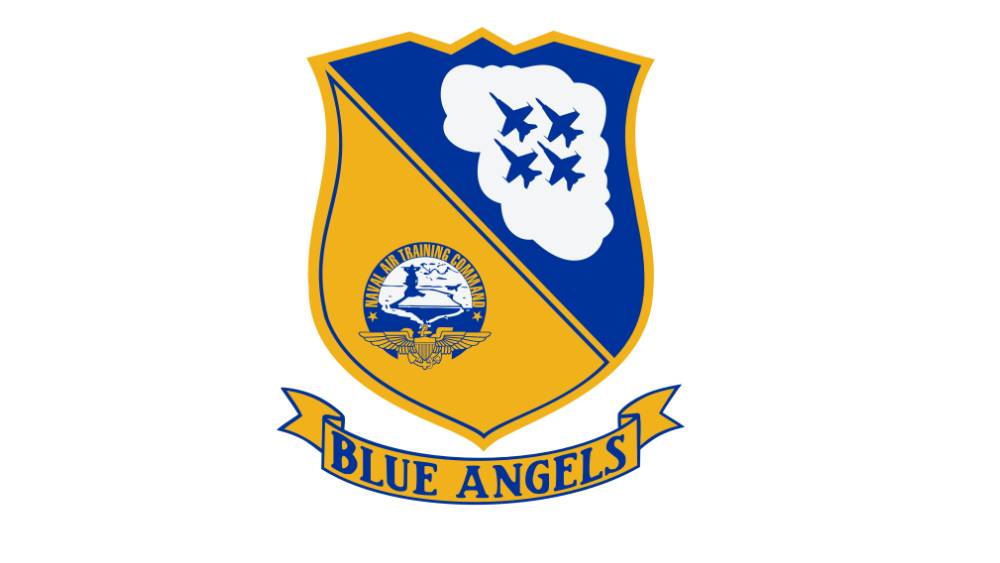 The Blue Angels flight demonstration squadron has been flying the airshow circuit since April 1946 and is the second oldest unit of its kind. Since its inception, the team travels around the United States showcasing the pride and professionalism of the U.S. Navy and Marine Corps while wowing crowds with their amazing acrobatics. Typical airshow performances include demonstrations by the units Boeing F/A-18 Super Hornet and Lockheed C-130J Super Hercules. Team members can often be found meeting and greeting crowds between performances.
More Information
PLEASE NOTE: The Kansas City Air Show is not organized by Milsurpia. Milsurpia is an event directory. All questions pertaining to the event should be directed to the venue or organizer
Mark your calendars today so you don't miss the next Kansas City Air Show in Gardner, Kansas in August
Google Calendar
---
New Century AirCenter
1 New Century Pkwy, Gardner, KS 66030, USA
Google Maps
---
Visit Website
Visit Facebook
Nearby Military History
Reviews
Leave a Review
Emails and full names are not published
CLOSE MAP