Michael Taylor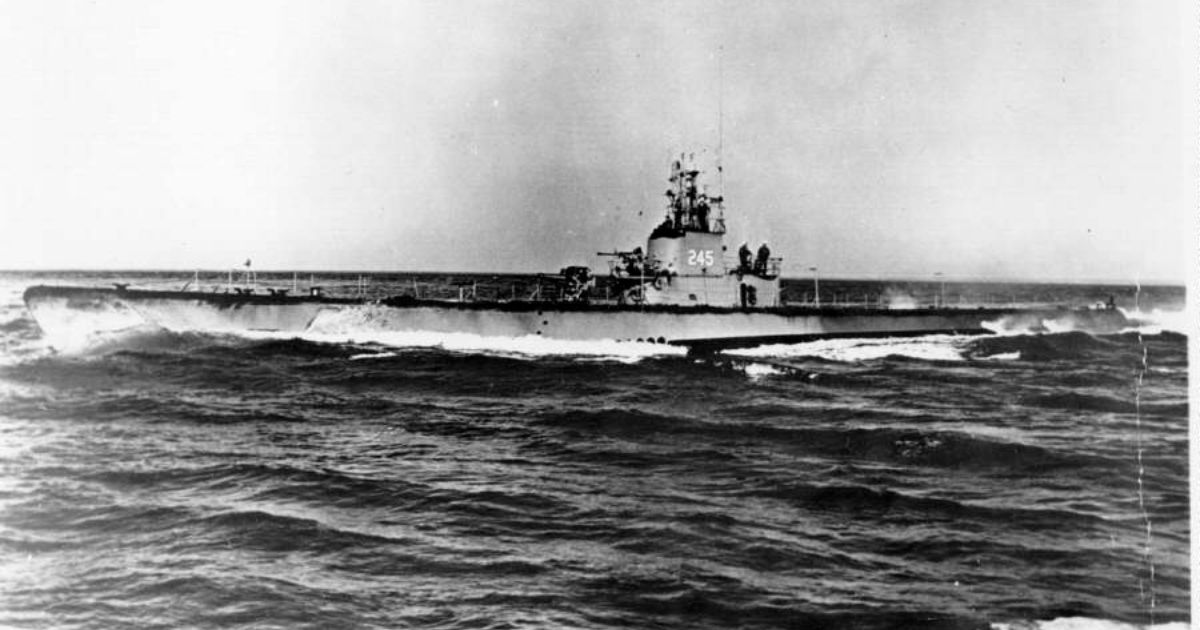 USS Cobia: A Brief History
The USS Cobia was a Gato-class submarine whose keel was laid down on March 17, 1943, in Groton, Connecticut. After serving in WW2 she went on to become a world class museum ship.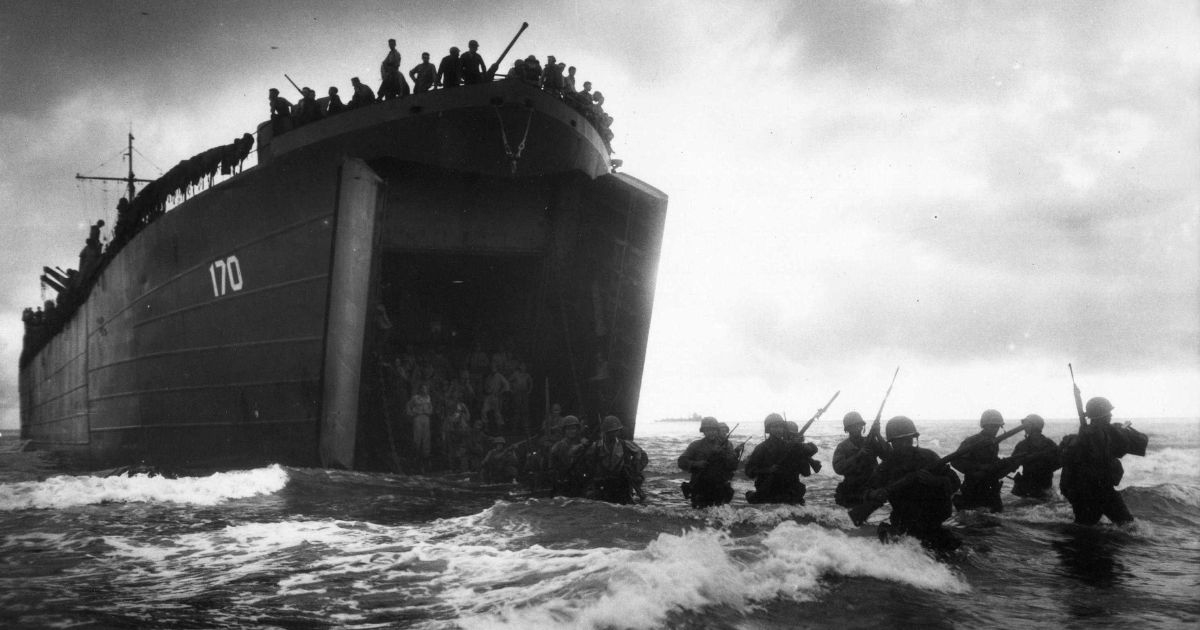 History of the LST - From Normandy to Museum
The LST was one of the unsung heroes of WW2. In almost every major amphibious landing of World War 2, LST's put the allied soldiers ashore. Learn about the history of these ships and how you too can board one.