Alex Cintolo
The USS Panay Incident
The USS Panay incident was an attack on American and Chinese ships by the Japanese military. American and Chinese ships were evacuating civilians from the advancing Japanese military when Japanese aircraft bombed the USS Panay and three Chinese oil tankers. All four ships were sunk. Several sailors and civilians were massacred in the attack.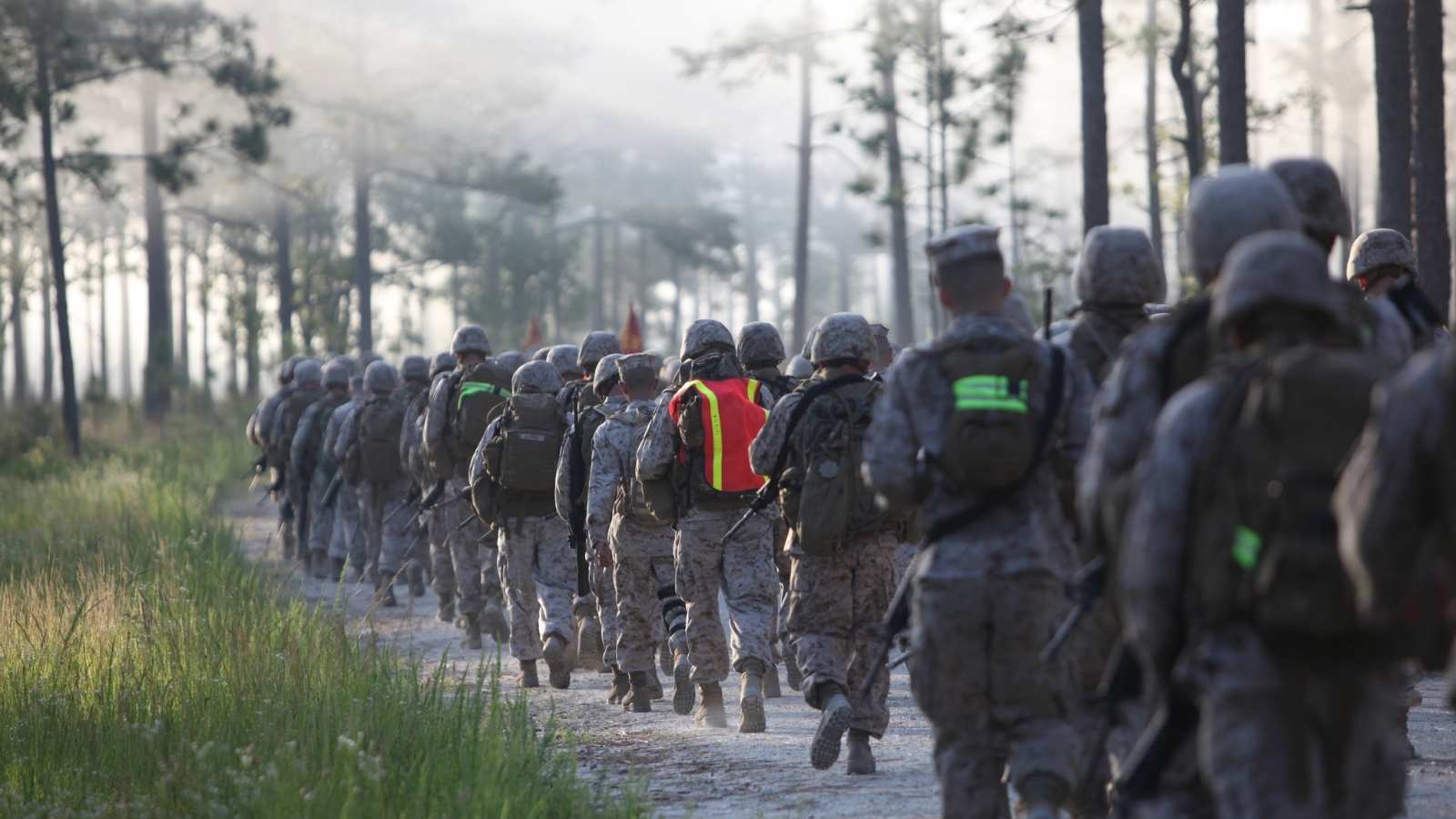 The Ribbon Creek Incident
How did a Marine Corps Drill Instructor kill 6 Marine recruits? One night on Parris Island in 1956 changed the way the United States Marine Corps trained forever. On the night of April 8th six Marine Corps Recruits, led by their Drill Instructor, marched to their death during a training exercise in the swampy Ribbon Creek.